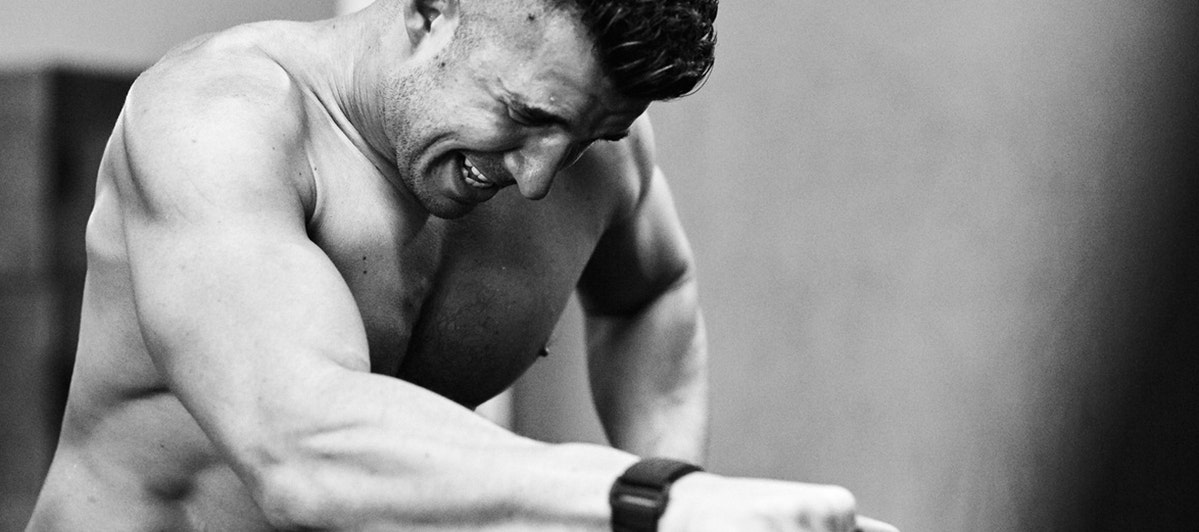 Faisal Abdalla
Larger than life fitness trainer Faisal Abdalla has trained thousands of people worldwide, including Hollywood actors, pop stars, top models and athletes. He is currently reaching an international audience with his online strength classes, passing on expertise gained as a qualified Crossfit coach.
He has been named as one of London's top personal trainers and was once voted one of the fittest men in the world alongside the likes of Andy Murray, Usain Bolt and Anthony Joshua. He is also the author of "The PMA Method" which shot to a number one bestseller spot on Amazon upon publication.
His infectious energy leaves his clients believing anything is possible while his endless enthusiasm and belief in the power of Positive Mental Attitude have earned him the nickname Mr PMA in the fitness industry. He firmly believes the missing link in most people's fitness journeys is their mindset and that if you aren't in the right headspace, you are setting yourself up for failure. He has featured in numerous publications including Women's Health, Men's Health, Evening Standard, The Sun, Daily Mirror, The Metro, Cosmopolitan and Glamour.