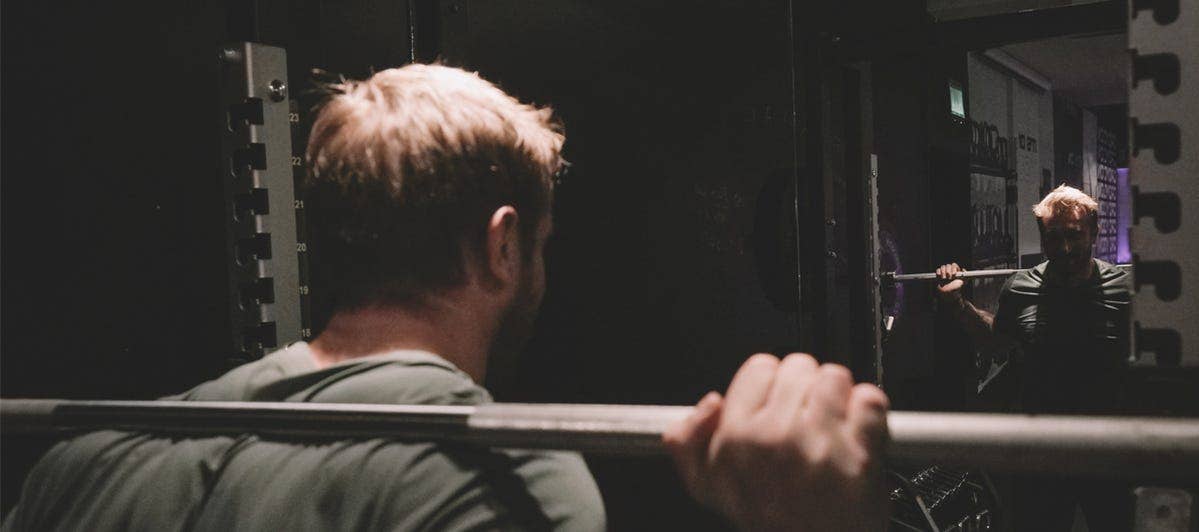 Luke Worthington
Luke Worthington has over 20 years' experience in the fitness industry, is a qualified Sports Scientist, Strength and Conditioning Expert, Nutritionist and Massage Therapist.
A trainer and consultant for Nike, Luke is the head trainer for the BAFTA nominated ITV series Harrys Heroes, runs a Personal Training business for private clients, as well as delivering educational courses and seminars for trainers in the UK, USA and around Europe.
Over the years Luke has trained World Champions from five different sports, as well as several Hollywood A listers and West End actors/actresses.
Using the connections between athletic movement, psychology and emotional wellbeing Luke aims to bring the best out of his clients. He loves nothing more than helping someone achieve something that they never thought was possible.
His work is regularly featured in publications such as Vogue, Womens Health, Mens Health, Evening Standard and The Telegraph.