INTRODUCING OUR NEW & IMPROVED
SMART BAR PLANT
PLANT NEVER TASTED SO GOOD
Our Smart Bar Plant is a delicious high protein, low sugar snack suitable for vegans & vegetarians.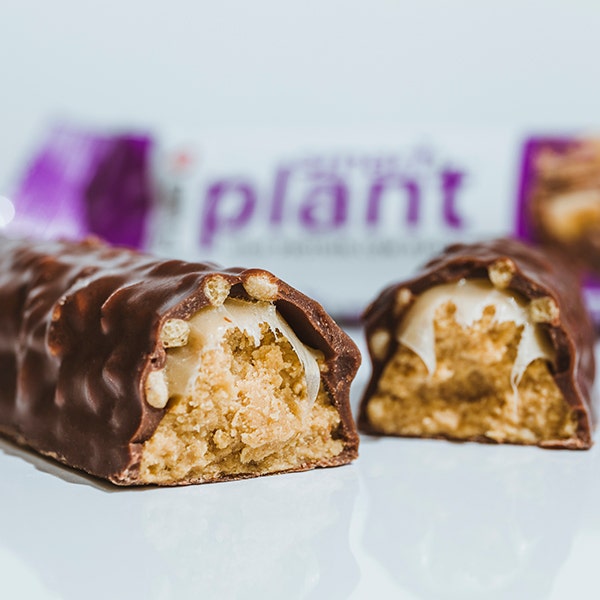 AMAZING TASTE & TEXTURE
The bar contains a super-soft protein centre, coated in gooey caramel protein crispies, which truly delivers that satisfying crunch texture when you take a bite.
SMOOTH CHOCOLATE
The smooth chocolate coating really does replicate a true chocolate bar taste whilst keeping your macros intact. Smart Bar Plant delivers 20g of quality protein & less than 1g of sugar.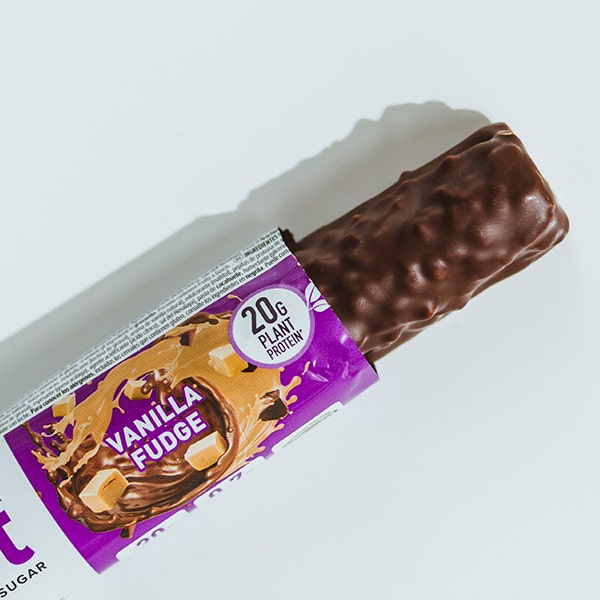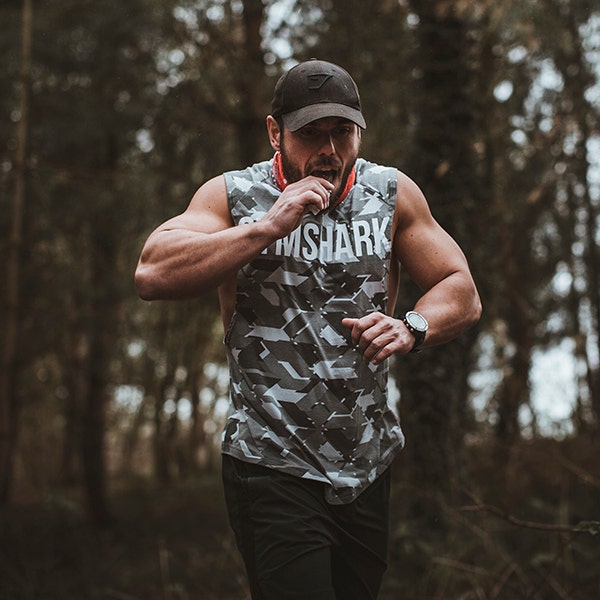 CONVENIENT FOR 'ON THE GO' & VEGAN FRIENDLY
Smart Bar Plant is suitable for anyone seeking a convenient vegan friendly high protein, low sugar snack whilst 'on the go'. Smart Bar Plant is perfect for those who crave chocolate but still want to pursue a leaner lifestyle.