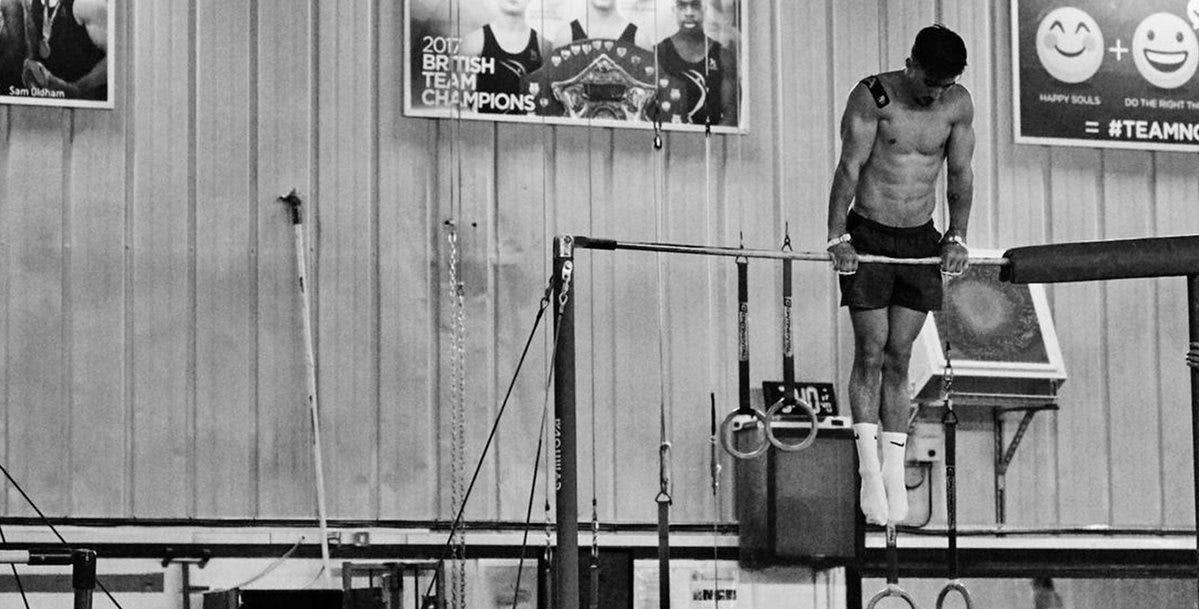 Sam Oldham
Hi, my name is Sam Oldham, I'm 27 years old and this year will be my 20th in gymnastics having started at the age of seven.
As a junior I won four European titles and in 2010 became the first Youth Olympic Gymnastics Champion taking the gold on the High Bar. I was the first British man to ever win a major championships medal on my favourite event the Horizontal Bar.
Winning a silver medal at the 2013 European championships in Moscow an achievement that I repeated in both 2014 and 2015. Having undergone full ankle ligament reconstruction in 2014, I went on to place first and third at the 2016 Rio Olympic trials. I consider this to be my greatest physical accomplishment during my career that now spans over two decades.