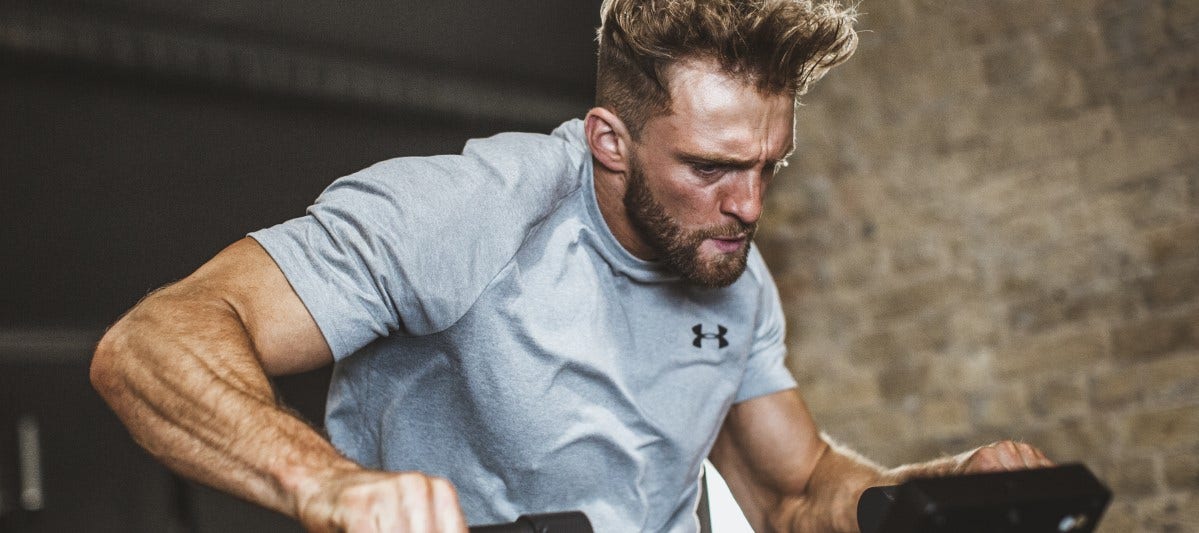 Tom Kemp
Tom Kemp founded Farm Fitness aged just 23, combining his experience in competitive functional fitness with his family's farming background. Just 4 years later, Tom's ingenious outdoor gym is now considered one of the world's best training venues while Tom himself continues to reach new heights on his own fitness journey.
There's a huge sense of team comradery at Farm Fitness which Tom is keen to foster into the ever expanding Farm Fit community. Tom has worked hard to build such a thriving, authentic business and we at PhD are proud to be their official nutritional partner, keeping the Farm stocked and it's community fuelled.
In a world which is becoming increasingly urbanised, Tom's passion is to encourage people to take their training outdoors, reaping the benefits of fresh air and natural light whilst helping them reach their goals.