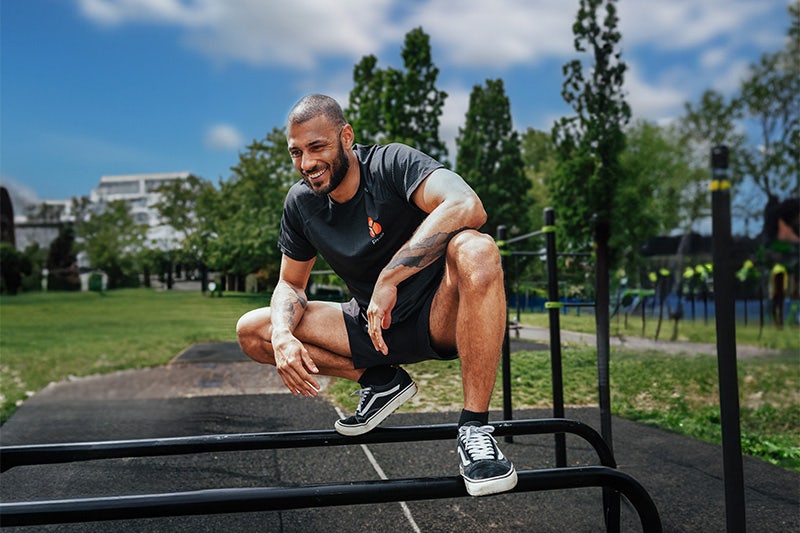 PROTEIN RANGE
Enhance your recovery after exercise with our range of post-workout powders and supplements, specially formulated by our experts. Our tasty and effective protein shakes are ideal for refuelling directly after a tough session.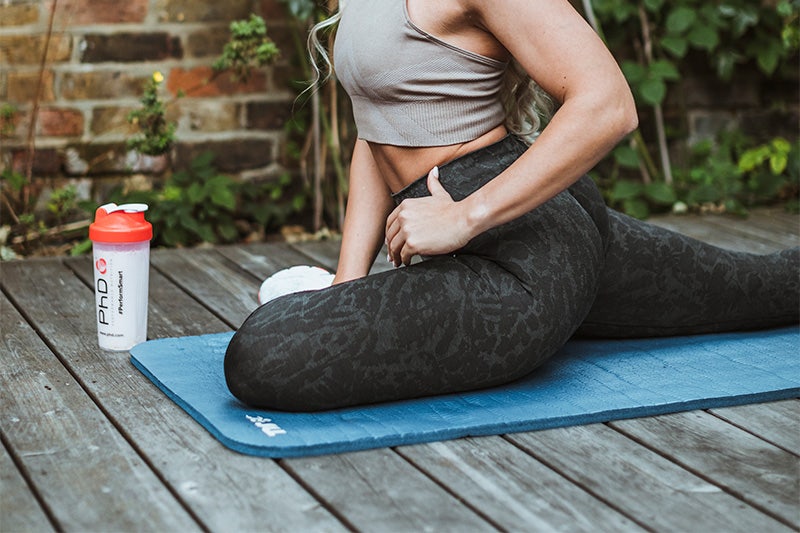 PRE WORKOUT RANGE
Get the best possible start to your training session with PhD pre-workout powders and capsules. Whether it's explosive energy and power you're looking for.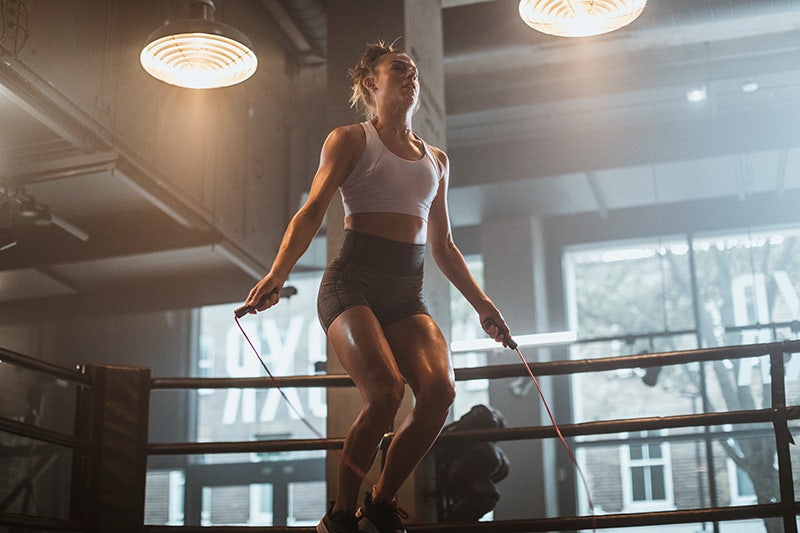 NOOTROPICS RANGE
Discover PhD Life, a range of premium, expertly formulated health optimisation products designed to make sure you are at your best every day. At PhD, we understand that it can be hard to keep up with everyday demands, maintain your training regime and to get a good night's sleep too.