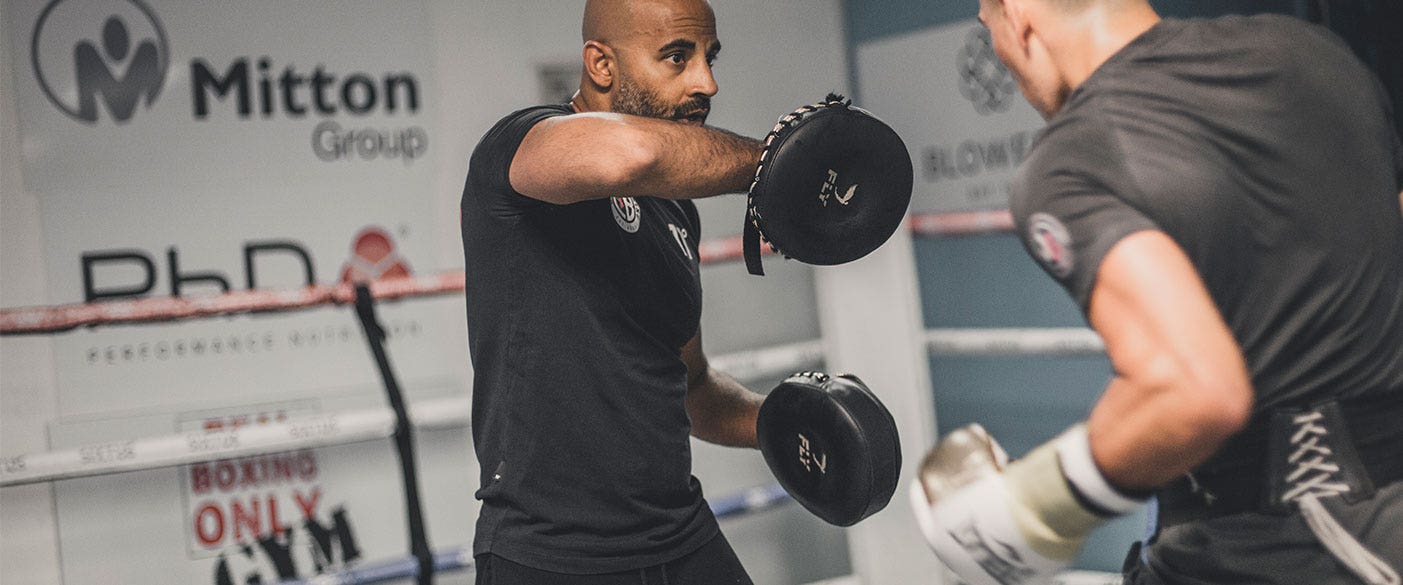 Strength
Products that assist with explosive strength, higher calorie intake and power
Strength training is all about explosive strength and pushing the boundaries of physical capacity. Shop the PhD range to see which of our cutting-edge supplements can assist you in your pursuit of becoming stronger & more functional.
Shop Now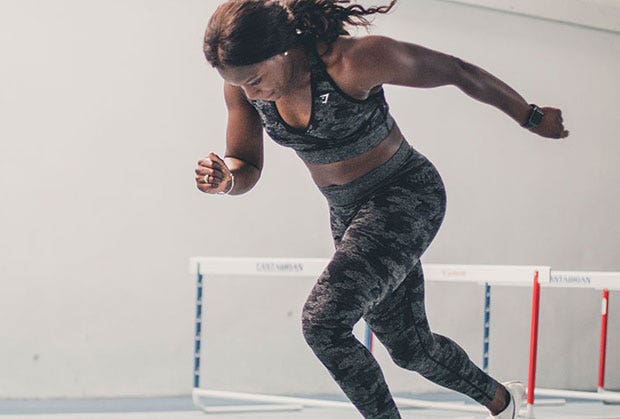 Lean Muscle
High Protein, low sugar products to build lean muscle.
If you're looking to build lean muscle tissue, this requires a combination of hard work and great nutrition. Shop the range to find which products are right for you and your quest to build lean muscle tissue.
Shop Now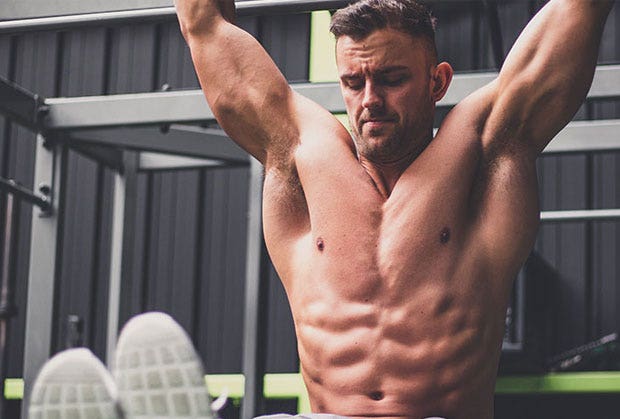 Performance
Workout-based formulas that fuel your performance in the gym or during game time.
Performance comes down to fine margins. At PhD we meticulously design our products to deliver unique ingredients that make the difference. Shop the PhD range to help get you one step closer to your performance goals.
Shop Now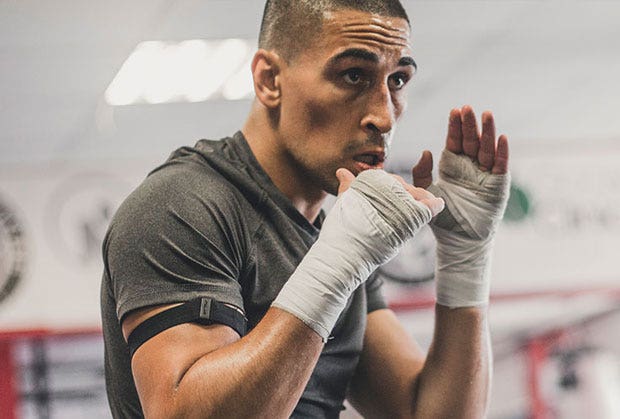 Fat Loss
High Protein, low sugar powders and capsules/tablets to assist with weight loss.
Fat loss is different to weight loss. We're interested in helping support lean muscle tissue whilst chipping away at the un-wanted body fat. To do that we have developed a range that enables you to do this without compromising taste. Shop the range today.
Shop Now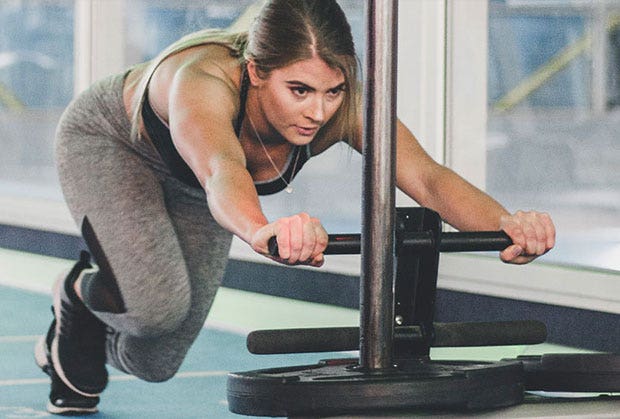 Active Health
In order to stay in the gym and perform everyday, you need to remain healthy.
It's important to keep our health front of mind as well as aesthetic or physical performance. Our active health range embodies this ensuring we're not only hitting our goals from a macro perspective, but from a micro perspective also. Shop the range today.
Shop Now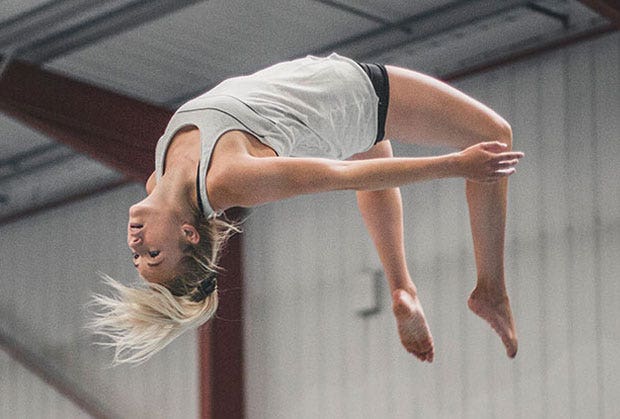 Ratings & Reviews From PhD Customers
90%
of reviewers recomend PhD Supplements
"Great service and product"
Simon
"Great easy to use service"
Big Tiny