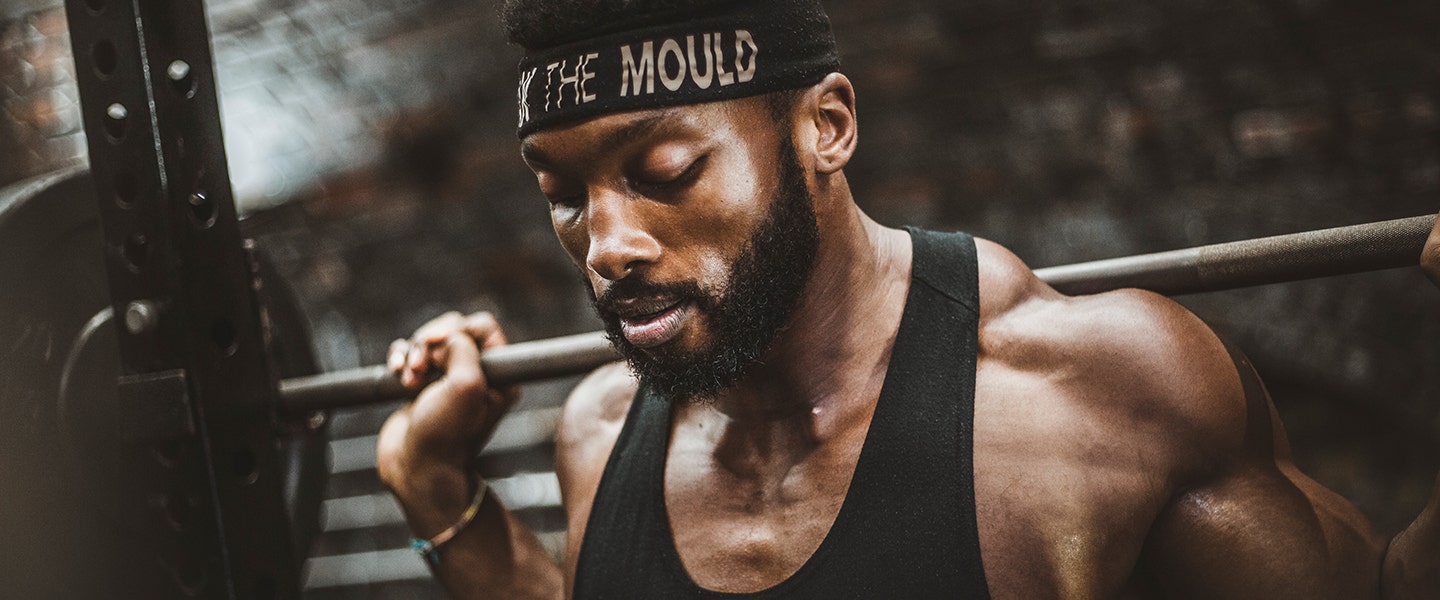 New To Performance Nutrition?
We don't just deliver sports nutrition, we deliver performance nutrition that inspires & enables you to achieve your goals.
From the very beginning in 2006, we have delivered clean and honest products designed to make the difference to your performance. PhD have always believed that quality performance nutrition is the final piece in the jigsaw that closes the circle of preparation and completes your ability to drive towards your goals.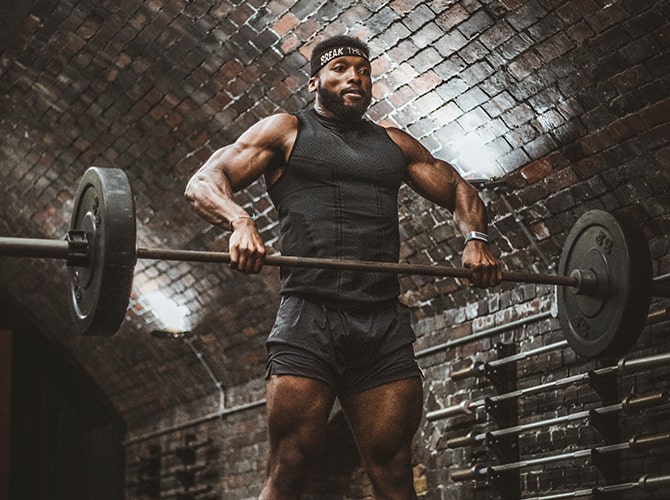 WHAT'S YOUR GOAL?
Whether your goal is to build strength, get leaner or improve your health, PhD supports you in achieving those goals.
SUPPORTING DIETARY PREFERENCES
Find the right supplements for your dietary requirements & preferences to fuel your performance optimally.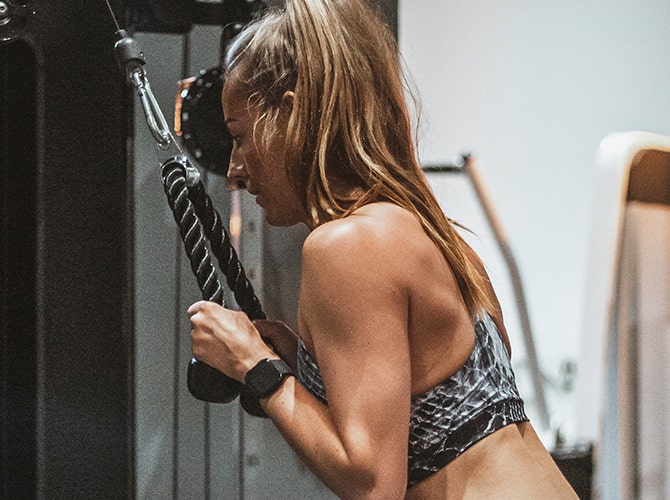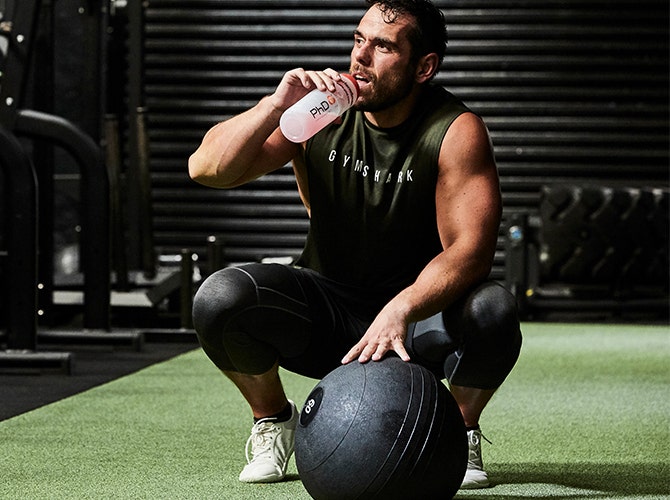 WHY PHD NUTRITION?
Whether you use the gym to build lean muscle, to clear your mind, get stronger or to support performance on the pitch, track or in the gym, PhD is here to fuel the greatness within you.