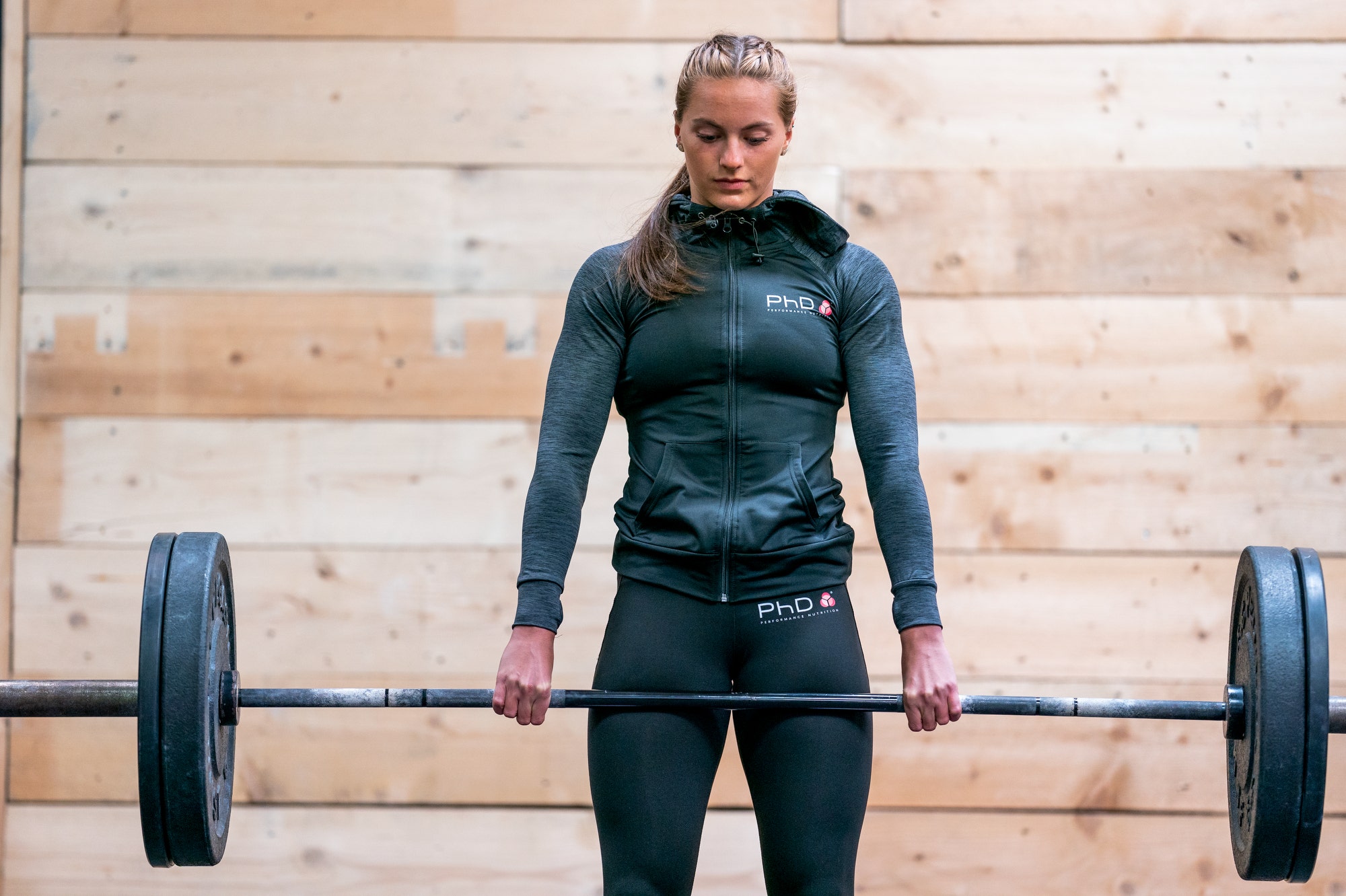 Aimee Cringle
PhD CrossFit Athlete
My name is Aimee Cringle and I'm a nineteen-year-old PhD CrossFit athlete and student nurse from the Isle of Man.

I think my biggest motivation would have to be the feeling of accomplishment after a tough day of training, or the feeling of achieving a goal, or PB that I have been working towards and thinking about. It gives me a great sense of fulfilment which helps my energy and mood whilst I'm not training.

In the long term I am looking to successfully finish my studies and then become a full time CrossFit athlete, working to becoming the best version of myself to help me make a professional career from something I love.