Amino Support Tablets (180)
Save 20%
Special Price
£16.79
Was
£20.99
£0.28/serving
Includes L-Leucine, L-Isoleucine & L-Valine
Supports protein metabolism*
Helps reduce tiredness & fatigue*
Next Day Delivery: Order within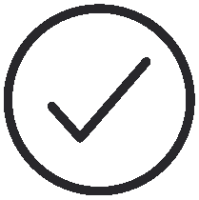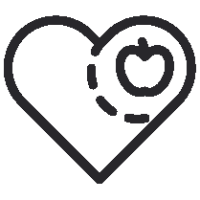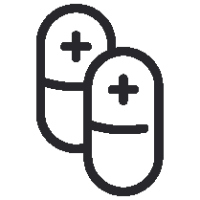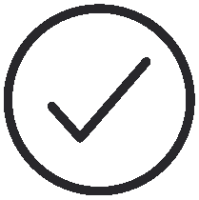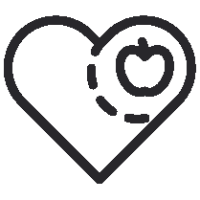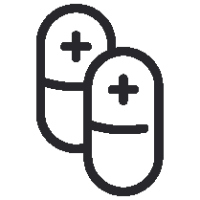 Why Choose?
1,000mg L-Leucine per serving
Supports protein metabolism
Helps to reduce tiredness & fatigue
What are Amino Support Tablets?
There are two types of amino acids: essential and nonessential amino acids. Essential amino acids cannot be synthesized by the body and must therefore be obtained from your diet. The PhD Amino Support tablets contain 8 essential amino acids, including the 3 BCAAs leucine, iso-leucine, and valine, which are often part of an athlete's training and nutritional plan. Alongside these important amino acids, the tablets also contain vitamin B6, which provides a variety of health benefits.
The benefits of Amino Support tablets
Amino Support tablets have a variety of benefits: They can help to maintain a healthy nervous system and immune system, as well as help to reduce tiredness and fatigue. Amino Support tablets can also support protein and glycogen metabolism.*
Who are Amino Support Tablets suitable for?
Any athlete looking to supplement a high protein diet with these essential amino acids
Serious male and female gym goers
Popular with individuals from a variety of sectors, involving strength and power, along with endurance and stamina
Individuals preparing for, or during a cutting phase
Endurance and stamina athletes for use before, during or after exercise
Directions For Use
Take 3 tablets twice daily with meals.
180 x 1000mg tablets = 60 servings
Suitable For
Dairy Free
Gluten Free
GMO Free
Halal
Palm Oil Free
Soya Free
Nutrition Stats
| Typical Values | Per serving (3 tablets) | %RI* per serving (3 tablets) | Per daily serving (6 tablets) |
| --- | --- | --- | --- |
| L-Leucine (mg) | 1000 |   | 2000 |
| L-Valine (mg) | 444 |   | 888 |
| L-Lysine (mg) | 444 |   | 888 |
| L-Phenylalanine (mg) | 378 |   | 756 |
| L-Threonine (mg) | 312 |   | 624 |
| L-Isoleucine (mg) | 177 |   | 354 |
| L-Histidine | 144 |   | 288 |
| L-Methionine (mg) | 99 |   | 198 |
| Vitamin B6 (mg) | 0.600 | 42.9 | 1.20 |
*RI = Daily Reference Intake.
*Vitamin B6 contributes to normal protein and glycogen metabolism, normal functioning of the nervous system, the reduction of tiredness and fatigue and normal function of the immune system
L-Leucine, L-Valine, L-Lysine Monohydrochloride, L-Phenylalanine, L-Threonine, L-Isoleucine, L-Histidine, L-Methionine, Vitamin B6 (Pyridoxine), Bulking Agent (Calcium Diphosphate Dihydrate), Anti-caking agent (Magnesium Stearate, Silicon Dioxide).
Spunking product
Kevin Carter
30/01/2021
The product ingredient composition is good. However, a suggestion to improving this product would be for the capsules to be easier to swallow. I found the capsules difficult to swallow. In all honesty, I actually cannot swallow the capsules in one go. I have to break them into two. This could be a problem in having the daily supplements.
Bianca Oltean
06/01/2021
Been using PHD products for a while now and when i say a while i mean it. Excellent service, top notch quality and extremely happy with the products. Bang for your buck!.
MOHAMMAD
26/09/2020
Brilliant
Karen
14/07/2020
Good product and a ready can feel better after take half of tablets
Kamil
14/06/2020
Bit big to swallow and seems to give me wind - can't say I've noticed anything but maybe it's too early to tell I will carry on until end of month and fingers crossed they makes difference
Kym Harvey
01/01/2020
Good product
Tony Walker
22/12/2019
It is a convenient product to increase the amino acid intake .
RaNi
09/12/2019