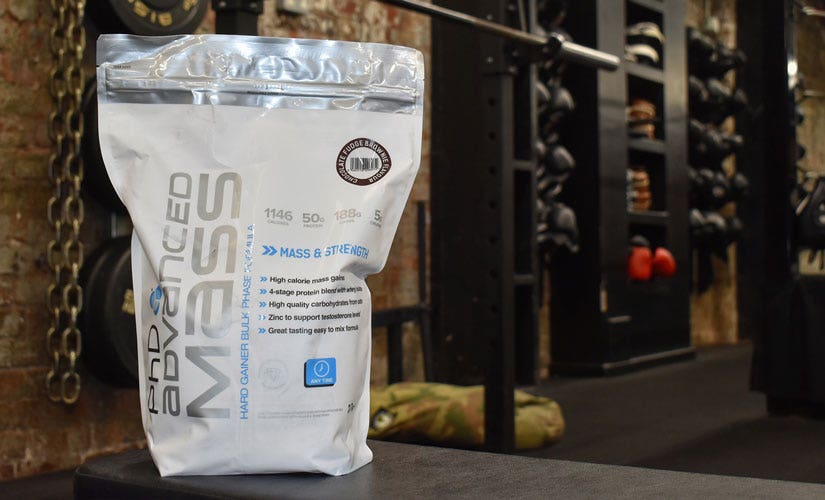 I previously played rugby for the Newcastle Falcons & the North of England however over the past 2 years I transferred my athletic capabilities over to becoming an elite CrossFit athlete.

Chasing the competition and the atmosphere on the Cross Fit floor drives me forward. Pushing my body to the absolute limits during training day in day out is my passion! I've found that great things never come from confront zones.

My long-term goals are to get to pinnacle of my sport by reaching the CrossFit games by becoming the fittest in the UK.