Smart Clear Plant - 300g - Grape
Perfect for:
Low Calories
Low Sugar
Weight Loss
Next Day Delivery: Order within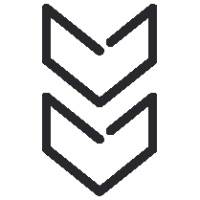 Low sugar and low calorie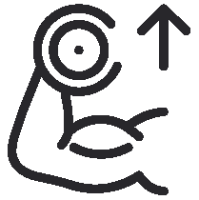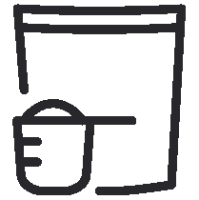 Clear, light and refreshing flavours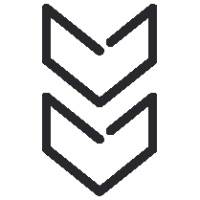 Low sugar and low calorie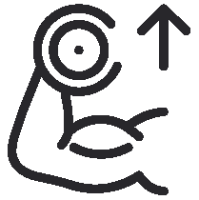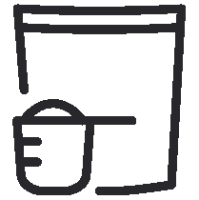 Clear, light and refreshing flavours
Why Choose?
12g of high quality easily dissolved vegan plant protein
Light and refreshing with no milky taste or texture
With added B vitamins and less than 1g sugar per serving
What is Smart Clear Plant?
Recognising the need for a vegan plant based high quality protein that's light, refreshing, and developed using the PhD Smart delicious flavours, PhD created Smart Clear the most innovative vegan protein on the market. Smart Plant Clear has added B Vitamins and delivers 12g protein per serving.
The benefits of Smart Clear Plant
PhD Smart Clear Plant is the best tasting most premium vegan protein powder on the market. PhD Smart Clear Plant is fully-dissolvable plant protein which is light and refreshing keeping you hydrated throughout the day whilst supporting muscle tissue.
Each delicious serving is packed with 12g of protein, to assist in the recovery, growth and maintenance of muscle tissue.
PhD Smart Clear Plant comes with added vitamin B6 contributing to normal psychological function and helping to reduce everyday tiredness while vitamin B12 supports your immune system and the normal functioning of the nervous system.
Who is Smart Clear Plant suitable for?
PhD Smart Clear Plant is suitable for anyone following a vegan or plant based diet and choosing to increase their protein intake, whether it be to increase or support the maintenance of muscle mass, recover from exercise, or anyone simply looking for a low sugar, low calorie protein drink with no milky taste or texture.
Directions For Use
Add 1 scoop (15g) to 300-400ml to ice cold water and shake. Leave to stand for 1 minute.
Suitable For
GMO Free
Palm Oil Free
Soya Free
Vegan
Vegetarian
Nutrition Stats
Grape Flavour
Typical Values (when mixed with water±)
Per 100g
Per Scoop (15g)
Energy
1548kJ / 232kcal
365kJ / 55kcal
Fat
0.4g
0.1g
Of which saturates
0.1g
0.0g
Carbohydrate
7g
1.1g
Of which sugars
2.0g
0.3g
Fibre
1g
0.2g
Protein
83g
12.4g
Salt
0g
0g
Also Provides:
Vitamin B6
10mg
1.5mg
Folic Acid
1000ug
150ug
Vitamin B12
5ug
0.75ug
BCAA's
12560mg
1884mg
Hydrolysed Pea Protein, Flavouring, Acid (Malic Acid), Sweetener (Sucralose), Colour (Spirulina Powder, Beetroot Powder), Anti Foaming Agent (Silicon Dioxide), B Vitamin Blend [Vitamin B6, Folic Acid, Vitamin B12]
Once opened, please consume within 60 days
For allergens see ingredients in bold. May contain Egg, Soya, Nuts, Peanuts, Cereals containing gluten.
Broken inner seal
Helen Rooney
13/03/2022
Not as much protein in this plant based protein drink as the non plant ones. Flavour is OK, but if not enough water or too much powder can make the taste so intense its not nice. The pina colada Flavour is the best!
Andy
04/12/2021
Really glad to have a milk free alternative to getting more protein on board and love how this is so refreshing during after my workouts!
Lori Bee
10/09/2021
Great mix, refreshing and non clumpy or grainy, just not the flavour for me ☺️
Kim Allsopp
21/07/2021
good product
dyun
01/07/2021
Nice change from the usual product
CRAIG DOUGLAS
27/06/2021
Flavour could be improved on, very little protein compared to the other clear options, otherwise great as a light drink, not milky or heavy like most protein shakes.
Cathy Dott
27/06/2021